Track Listing
1 - Yantra
2 - White Bird
3 - Picante
4 - Destiny
5 - Night Flight
6 - Clear Like Ice
7 - Laughing Buddha
8 - Pasha
9 - Solace
10 - Love Is Only A Game
11 - Deep South
12 - Jamais


Vanessa-Mae* - Subject to Change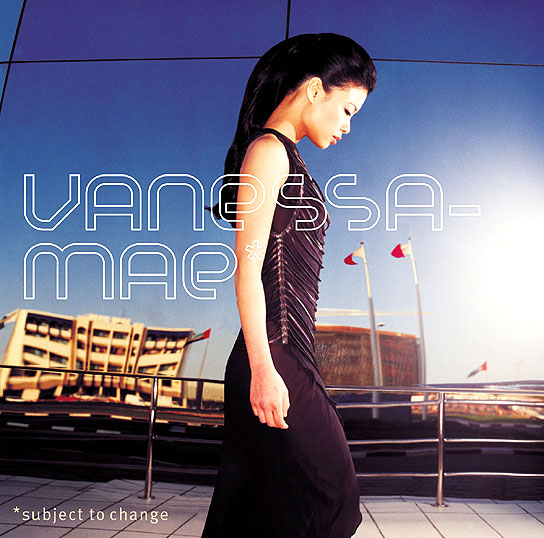 Release Dates (tenative)
Asia - 01 May 2001, Europe - 07 May 2001, UK - 14 May 2001
USA/Canada Release (Jan-Feb 2002 possible)
South & Central America, Australia, New Zeland, Africa, will advise
See a video of Vanessa answering fans questions, about the new CD,
upcoming tours, her life as she sees it now and much more, just click HERE for 56K modems
and HERE for Fast BroadBand Connections (be Paitent)


Also, please take a look at Vanessa's Photo Gallery which has many of her latest pictures.




Singles
Destiny - 1st single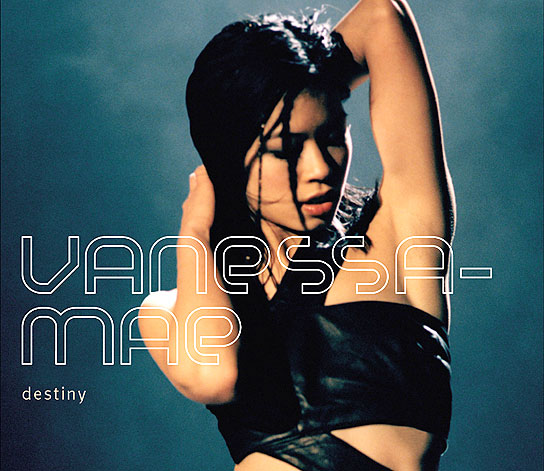 An exceptional, textured dance-beat instrumental with a whispering Vanessa
"If it is written in the stars, then it can be read. For this is prophesy,...
the future,... a thousand million possibilities. Is it my destiny ?"
Click HERE to preorder this amazing single.
To see the video click HERE for 56K modems
and HERE for Fast BroadBand Connections (be Paitent)




White Bird - 2nd single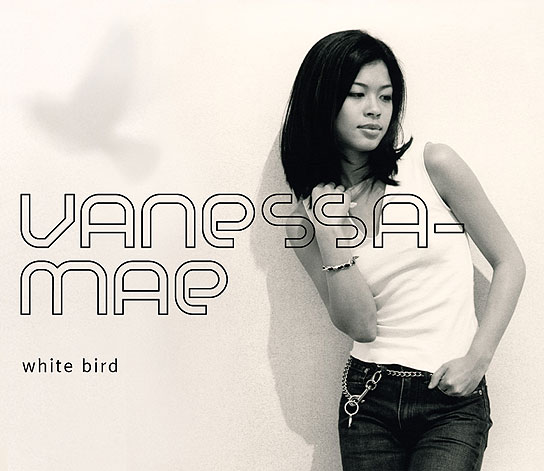 A remake of a David & Linda LaFlamme song from their popular 1969 Album "It's a Beautiful Day"



Click HERE to return to the main Discography page
And HERE to return to the Main page